"Science is Not a Boy's Game": Celebrating International Day of Women and Girls in Science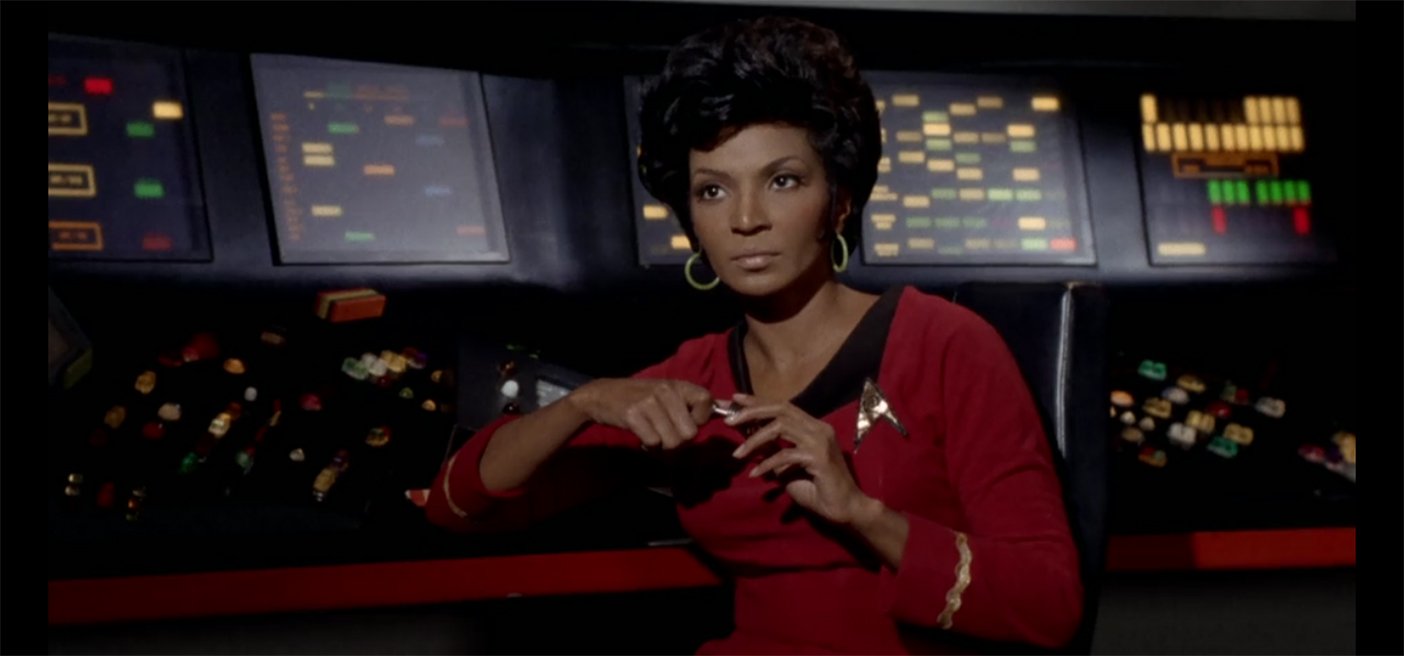 "Science is not a boy's game, it's not a girl's game. It's everyone's game. It's about where we are and where we're going. Space travel benefits us here on Earth. And we ain't stopped yet. There's more exploration to come."- Nichelle Nichols
From radioactivity pioneer Marie Curie, to primatologist Jane Goodall, and African-American NASA mathematicians Katherine Johnson, Mary Jackson, and Dorothy Vaughan, women have shown that science is not just a "boy's game." In fact, women in tech have always contributed with groundbreaking innovations. Now they are banding together to show their support for other female scientists. From the campaign that defied gender expectations, "This is What a Scientist Looks Like," to networks such as SheEO and Girls Who Code, women are showing that they can succeed in science and technology.
Science and gender equity are vital to the 2030 Agenda for Sustainable Development. Women and girls in science are celebrated each year on February 11, the International Day of Women and Girls in Science.
Share your success stories of women in tech with us on Twitter with #WomenWhoTech @OurSecureFuture.