National Action Plan Map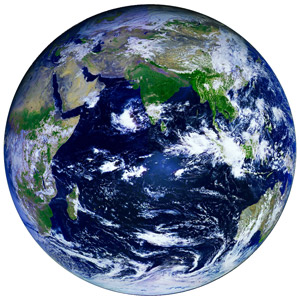 The adoption of United Nations Security Council Resolution 1325 (UNSCR 1325) on Women, Peace and Security (WPS) in 2000 was a groundbreaking achievement for the inclusion of women in international affairs, and the recognition of their vital contributions to peace and security.
UNSCR 1325 does more than pay lip service to the importance of women's full participation in creating durable peace and security – it's a mandate that calls them to action. To ensure that states follow through with their commitments, in 2005, the Security Council called on individual states to create National Action Plans (NAPs) detailing how they will fulfill the requirements of the mandate.
NAPs are strategies created by each state to implement UNSCR 1325 in their unique contexts. They are designed and monitored by civil society and implemented by government agencies, prompting meaningful change in funding, practices, and policy. NAPs provide governments, multilateral organizations, and civil society groups with a comprehensive framework to ensure the inclusion of women in peacebuilding and politics; and gendered protections for women and girls, and men and boys resulting from violent conflict.
How to Use the NAP Map
This interactive NAP Map reflects the status of state commitments to Resolution 1325, including:
Mapping the states that have and have not adopted NAPs
Shading to indicate revisions of those NAPs
Country rankings from the Women, Peace, and Security Index and Global Peace Index
Civil society and government organizations engaged in creating and implementing each country's NAP (listed below)

Legend
---